I'm the puppet master of The Maze you're wandering through... thanks for stopping by to learn a little bit more about me....
I'm an adult!!!
I'm aware that there are many minors on this site, so if I follow you & you don't feel comfortable with that, please let me know. No questions asked.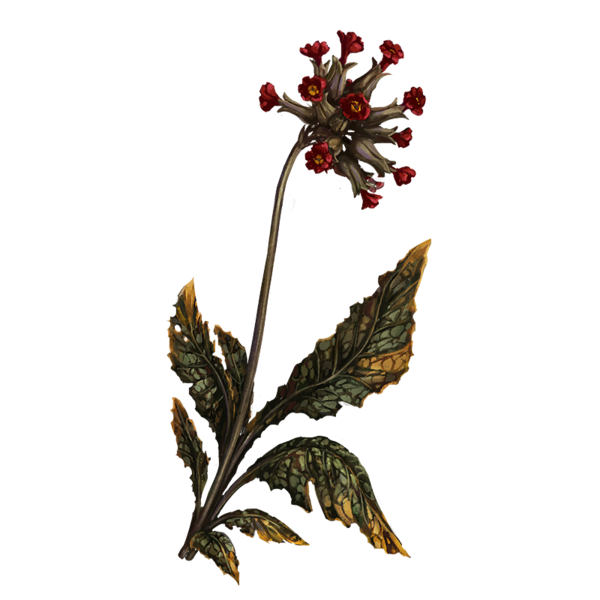 BLINKIE COLLECTION!

Questions to Get to Know Me!




THIS OR THAT...


/ Fall

Coffee /

Leather Jacket /

Books /
(orz sorri, i like books too but i love movies)

/ Sunrise

/ Casual

/ Dogs

Bookstore /

/ Snow

Campfire /

Morning /




PERSONAL...


Last time you cried?
I don't remember... I don't cry often anymore...

Biggest fear?
Superficially, deep water, but deeper than that I fear being an inherently bad person.

Biggest accomplishment?
Keeping a job & living on my own.

Ultimate goal for the future?
Go back to school for my Bachelor's!

Biggest regret?
Not taking a gap year to figure things out after high school.

Do you think of yourself as confident?
I don't know...

Do you think of yourself as pretty?
Mostly...

What are you passionate about?

Dream date?




FAVORITE...


Food?
fried sweet plantains

Weather?
summertime sunshine, 70-80 deg.

Book?
i don't read a lot. but right now i'm reading Disability Visibility and i like it!

Movie?
oh don't make me choose... maybe Hausu (1977) dir. Nobuhiko Obayashi

TV Show?
fuck it, Riverdale

Time of Day?
late morning / early afternoon

Item of Clothing You Own?
my brown courderoy pants or my 70s red striped dress

Thing in Your Room?
my Hatsune figure or any of my aromatherapy stuff!!!

Room in Your House?
probably my bedroom, even though it's messyyy

Meal?
okay, so different from favorite food hm.... kimbap!

City?
i miss Western Mass in general

Thing About Yourself? (Personality)
i think i'm pretty honest (if not just blunt, lol) and i can talk about my feelings

Flower?
pansies or wild clover




RANDOM...


thoughts on love? how many times have you moved? at least 6 if you were a colour, what would you be? i've always felt that my aura would be a deep purple color why did you start this blog? mainly to learn HTML / CSS & to revel in old web aesthetics
(Answered 2/22/21)
I have a hard time knowing what to say about myself so here are a bunch of questions I found on Tumblr! Feel free to copy!